sherbetbizarre

wrote:

↑

Sun Mar 15, 2020 4:02 pm

"Rags" were found, but never officially entered as being from Ronnie or the crime.
Total non-sense. The rags that were disposed of in a poultry netted trashcan by the dock are apart of the complete set of crime scene pictures. Here is the image: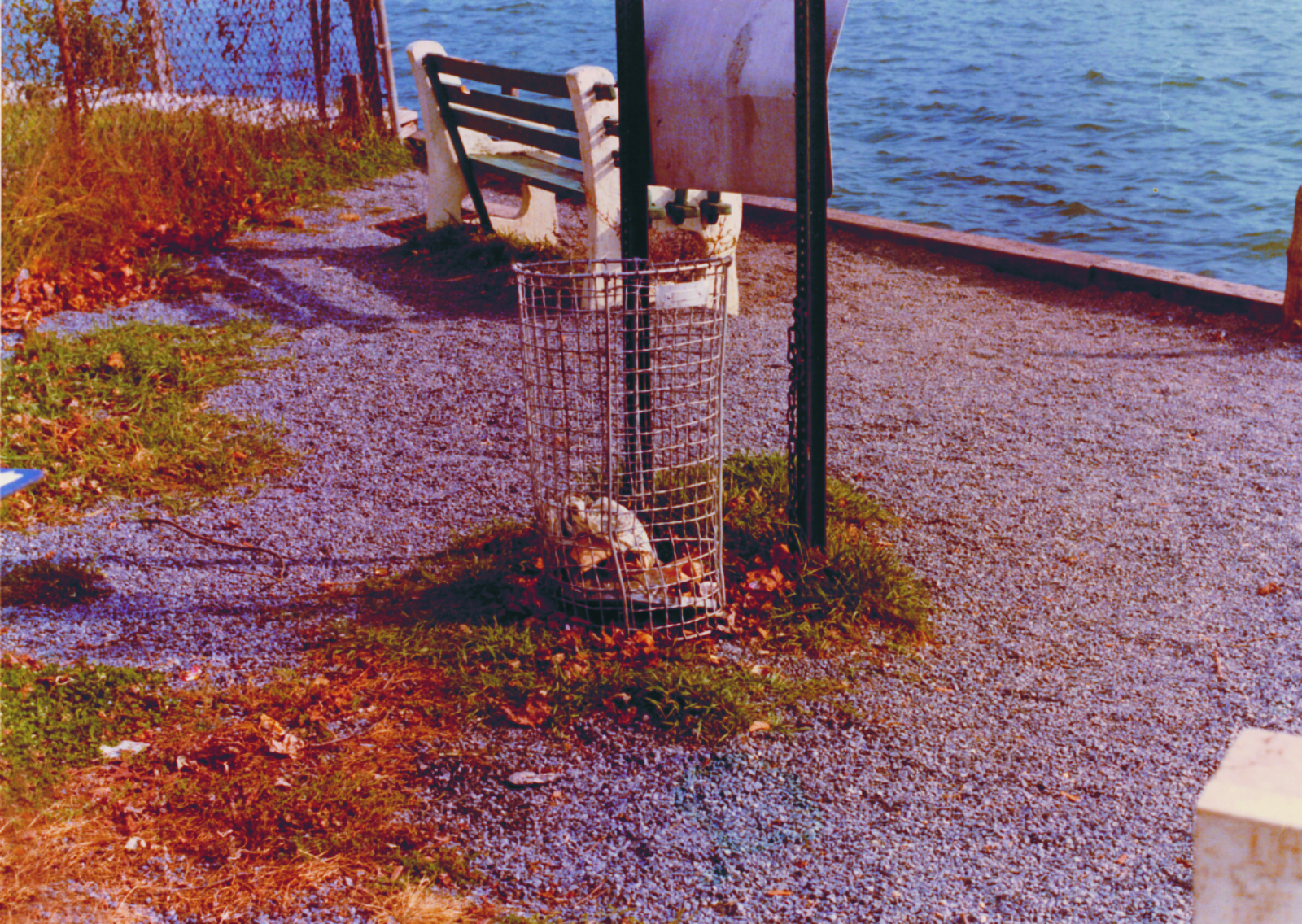 I can guarantee you it's authentic because that is the same exact image Suffolk County sent me when I submitted a Freedom of Information Law request. I can show you another picture that details the inside of the trashcan if you want, just as long as you promise not to reveal it because I don't want to get in trouble with Suffolk County. Because the picture comes from a far location outside the property, it has to have some importance to it. Therefore, it is considered to be apart of the official crime scene.