Hey guys
How are you doing ?
The movie was made in 1987 and I visited the Church John used in his movie in September 2007, 20 years later..
Here are some pictures I shot of the Church located in Little Tokyo, Downtown Los Angeles at the 120 Judge John Aiso Street.
Don't get me wrong, I'm not into Satanic stuff at all but I loved this movie for many reasons, including it's view on the Catholic church.
The Church is now a museum so you can enter..
Enjoy the pix..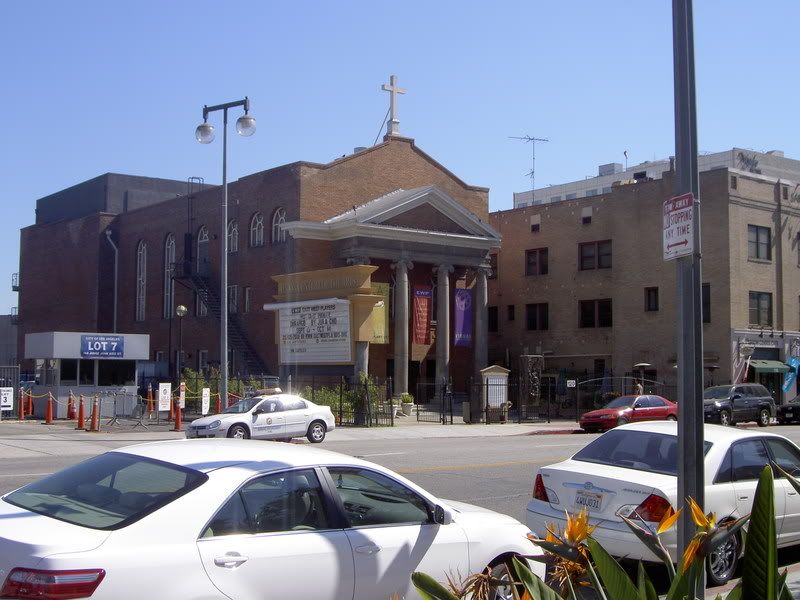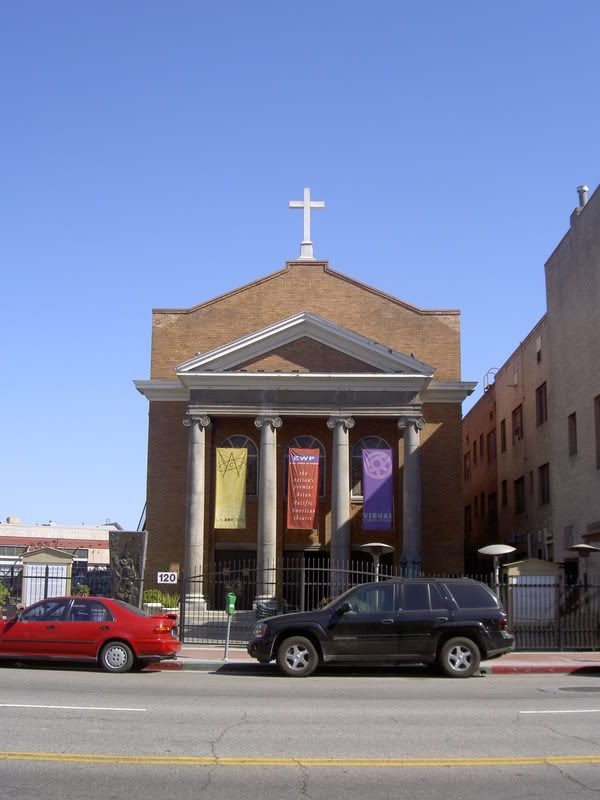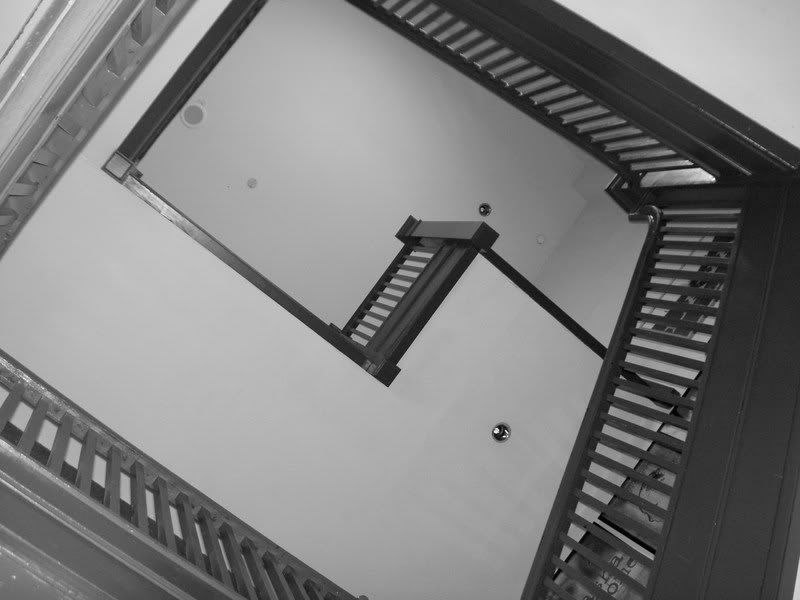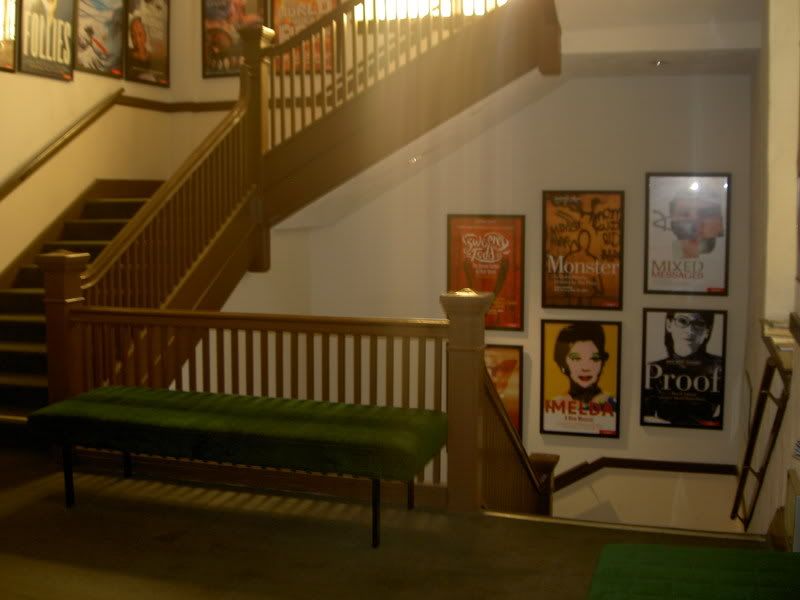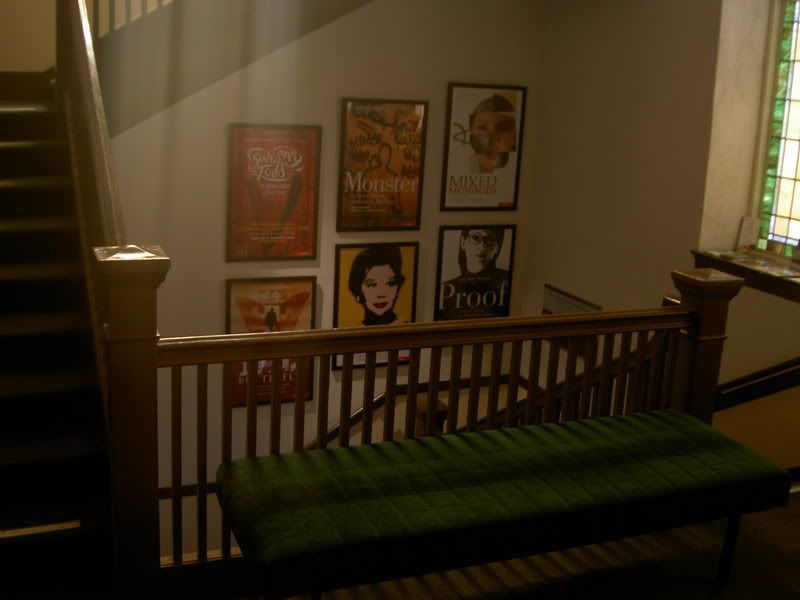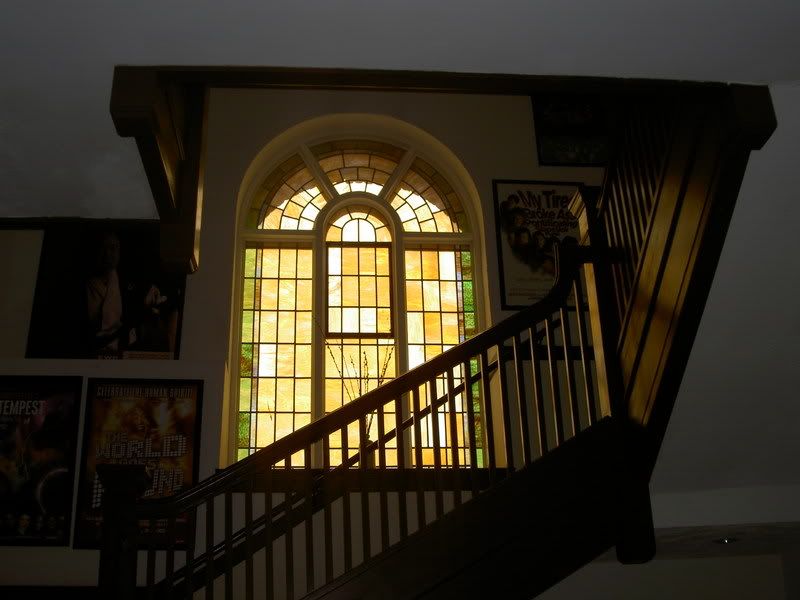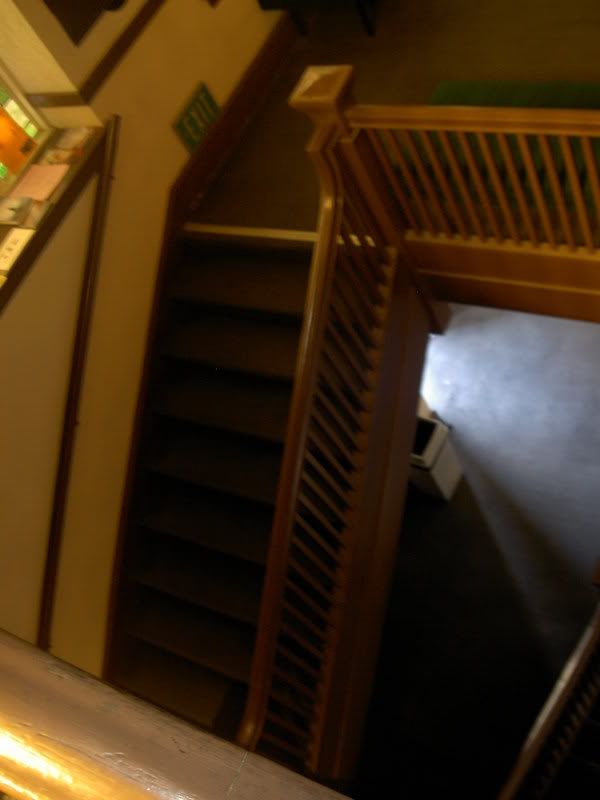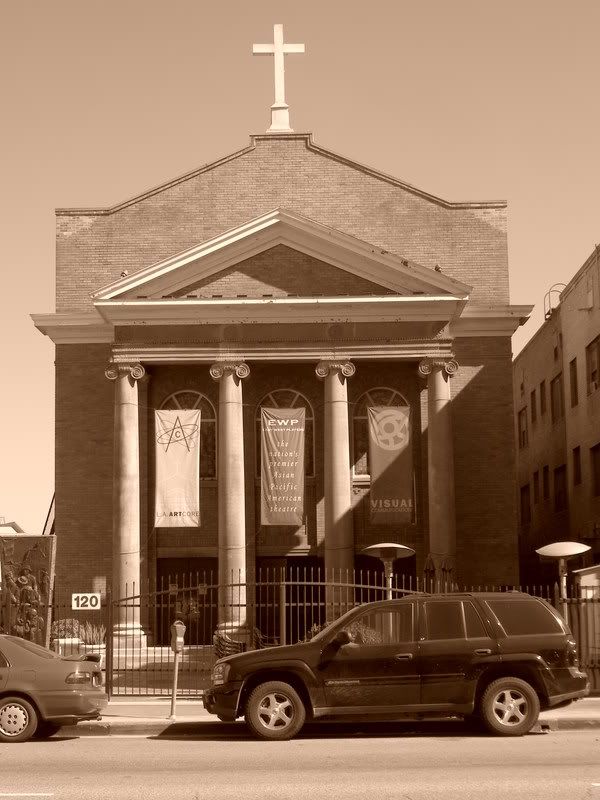 Have a nice day